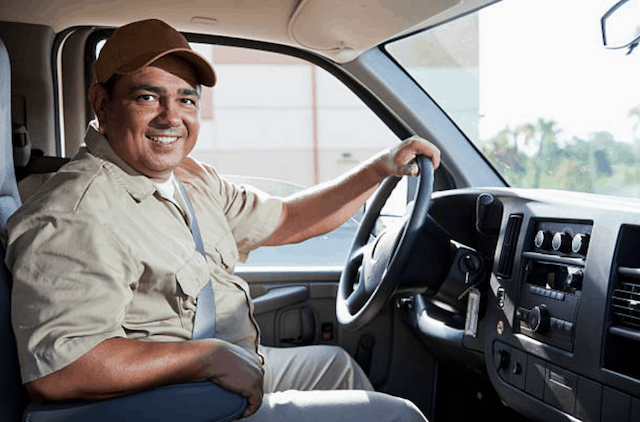 College Station Appliance Repair is the #1 choice for professional appliance repair in Brazos County, TX and all of Brazos County. We want to help. And we can! Our repairman are on-call and available for same-day service to repair broken refrigerators, ovens, freezers, dishwashers, dryers, washers and all major household appliances.
We also aim to deliver exceptional customer service, including prompt arrival times and friendly technicians. Plus, each appointment includes our signature "100% Satisfaction Guarantee!" and 12-month warranty on parts and labor. We are confident in our service. We want our customers to be too!
You can call our office during business hours or use our online contact form to request a FREE ESTIMATE.